Our hand lacquered furniture technique, inspired by ancient oriental lacquerware is achieved by applying numerous coats of pigmented shellac. This unique finish produces a lush, tone-on-tone effect with incredible depth similar to what was accomplished by our master predecessors such as Jean Dunand and Eileen Gray.
We offer this traditional technique in endless color options, which can be left in their delicate natural state, or protected with a more durable finish.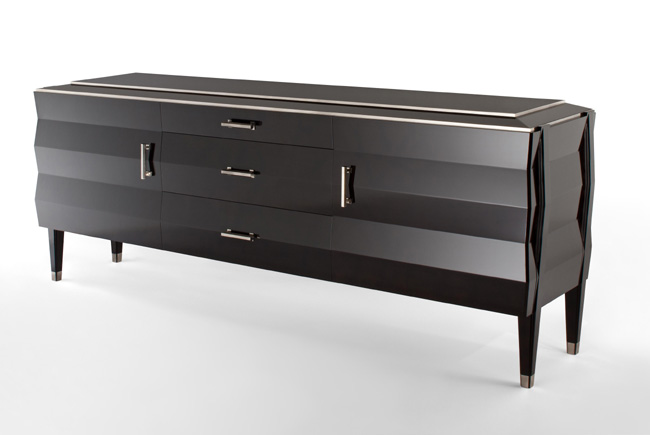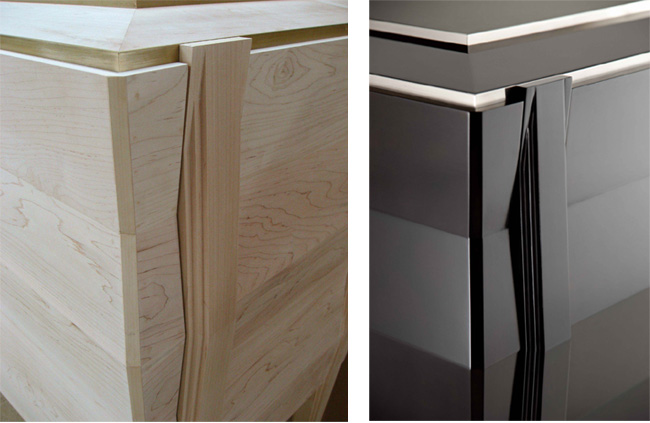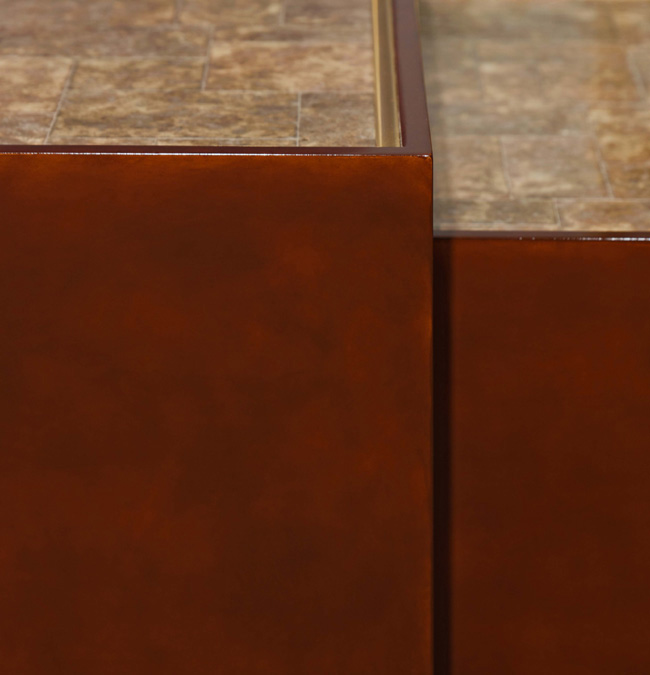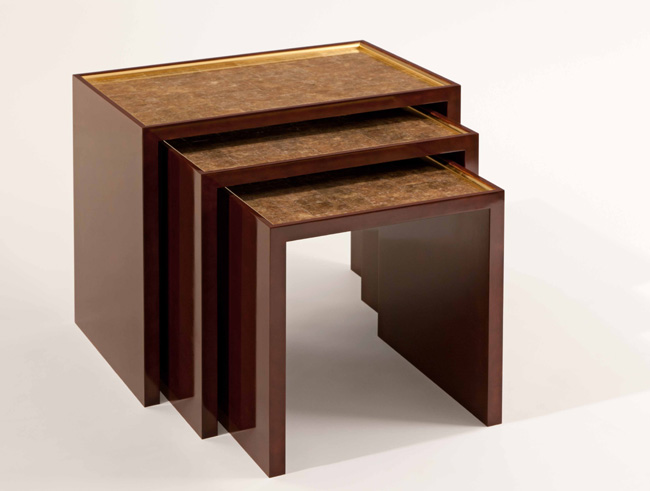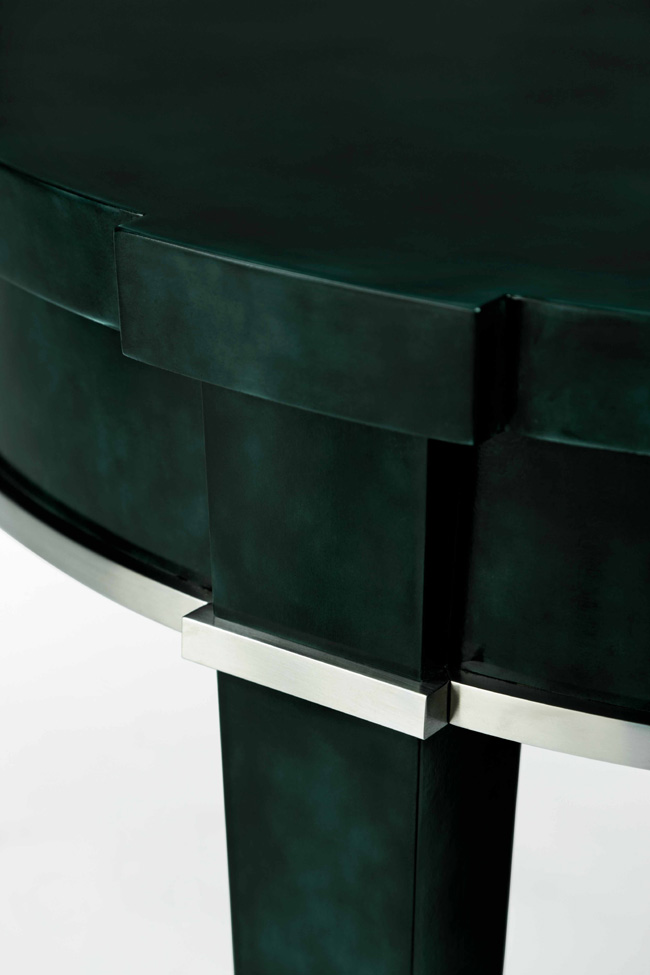 See more of Atelier Viollet's lacquer furniture.