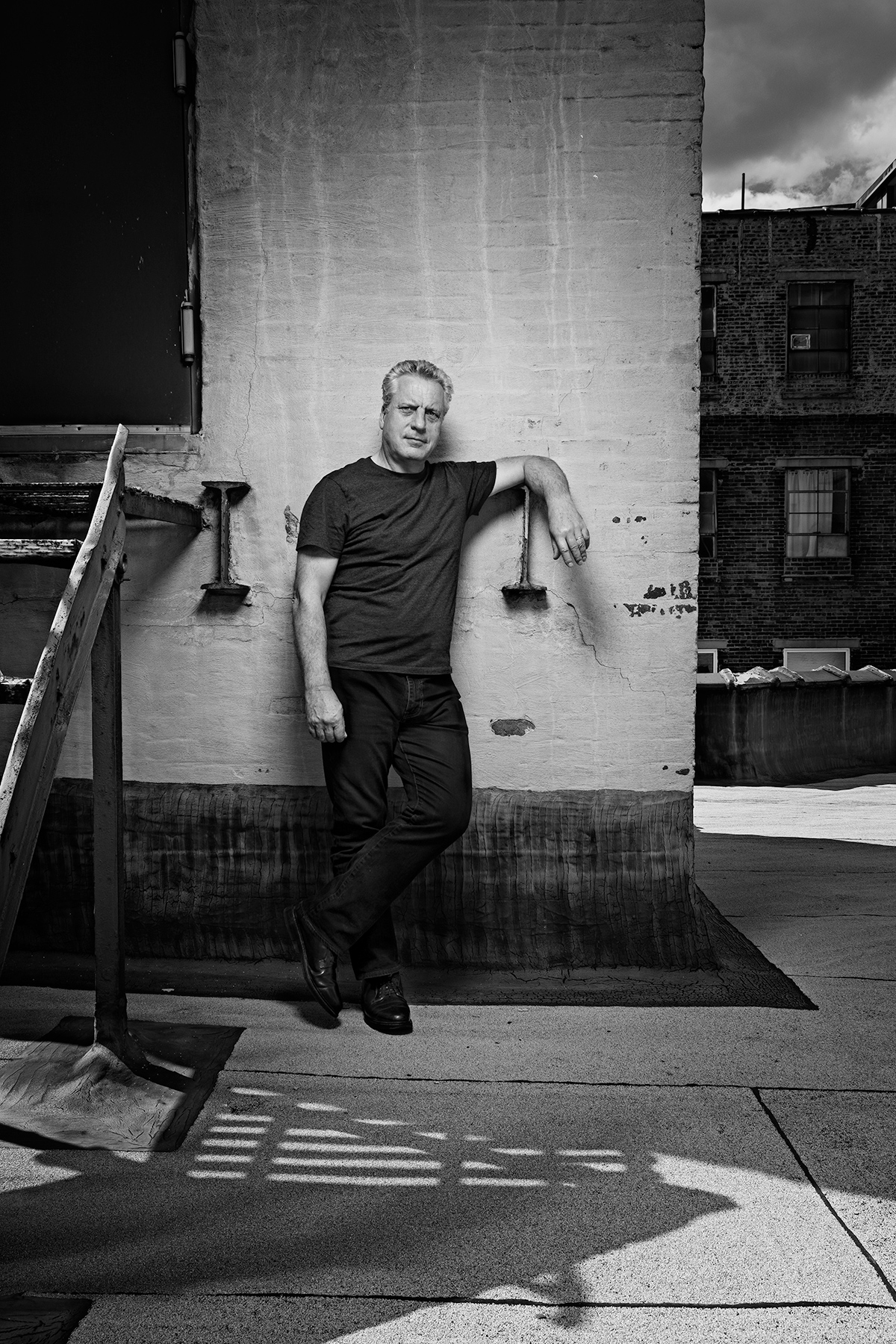 Jean-Paul Viollet maintained the spirit of family tradition while simultaneously entertaining his attraction to veneers, exotic materials, and the Art Deco style. As a child, he would spend time watching his father and grandfather in their workshop using techniques that would inspire him later on in life. After years of exposure to his father's workshop, Jean-Paul established Atelier Viollet in Brooklyn, New York.
Jean-Paul's love for photography and travel are only a few inspirations that serve as continuous sources for his aesthetic tastes. His drive for experimentation points to a persistent personal mantra that explains his success over the decades. In his exploration of varied approaches to joinery and finishing, Jean-Paul has been able to constantly expand the breadth of his workshop's capabilities.
Ever since Jean-Paul opened Atelier Viollet in 1986, he has proven himself as a relentless pioneer in modern furniture-making with a drive for both tradition and innovation.