Atelier Viollet is very pleased to share with you that some of our work has been featured in Architectural Digest Germany.
Our Screen in Straw Marquetry in Cube Pattern – was selected in 'AD Choice', Architectural Digest Germany's Special Edition Issue released once a year in June with a round-up of their top picks in design. You can find our Straw Marquetry screen on page 70 in their feature in 'Produkte Boho Effekt'.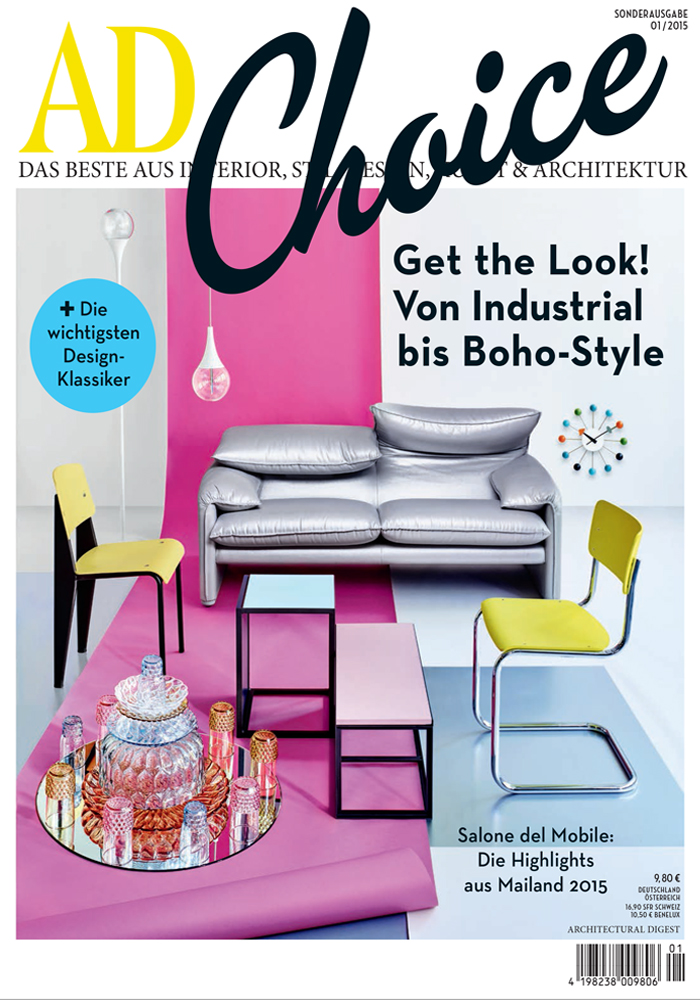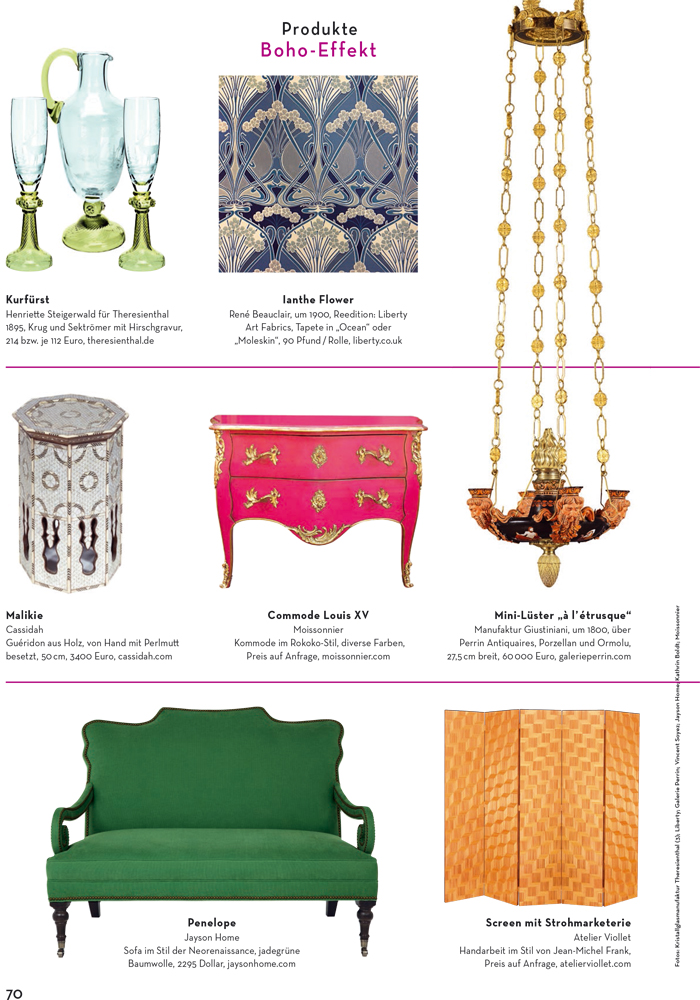 Additionally, our 'Cabinet in Gypsum, Palmwood & Gilt Bronze', designed by Jean-Paul Viollet, was also featured in their winter issue. The luminous piece can be found on page 46 of their 'Digest Scout' section.